Life is long and beautiful
Prescription solutions that meet your immediate and long-term goals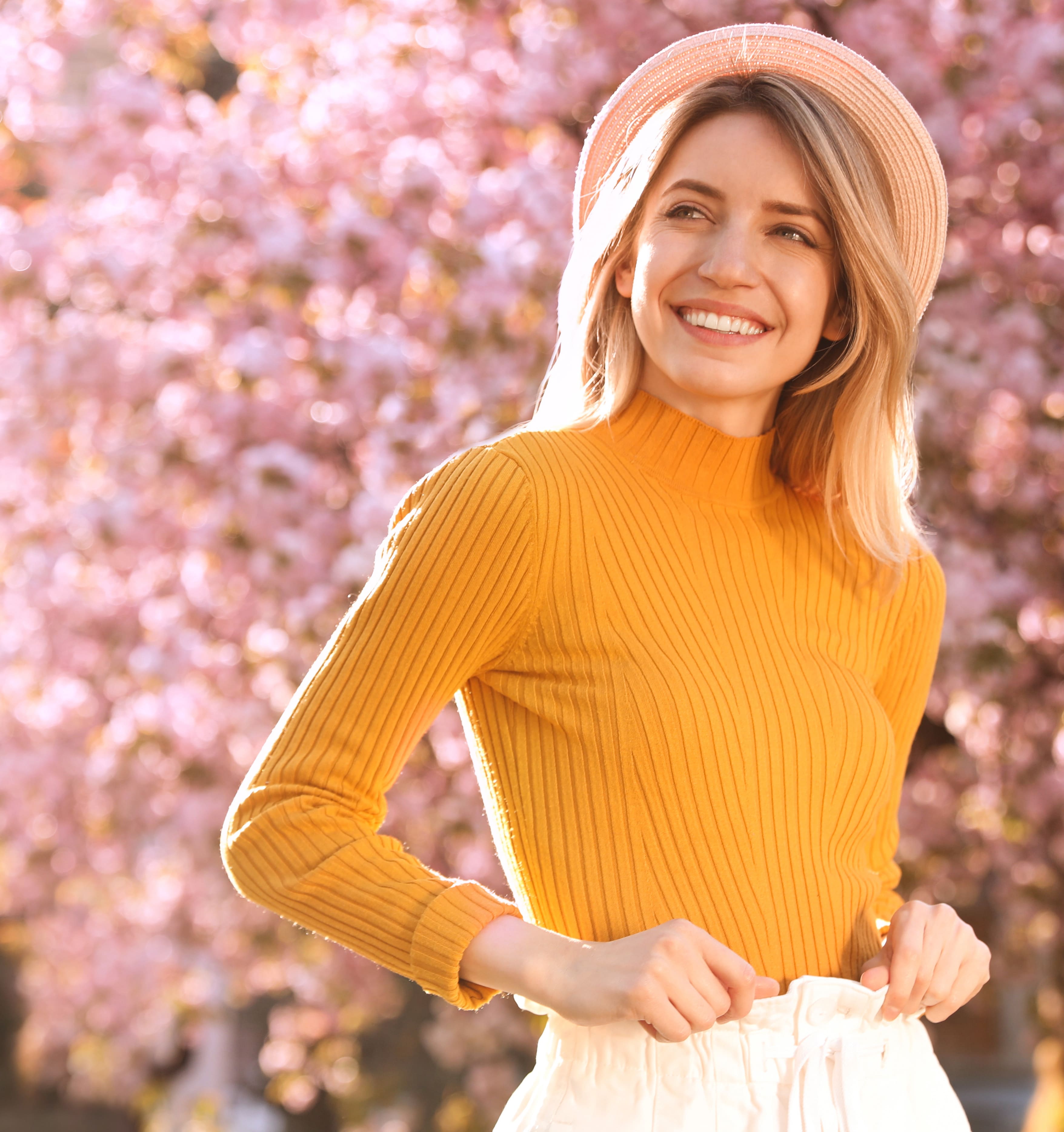 We celebrate the modern-day woman. We mean you.
Your goals and our solutions without the hassle of insurance or a doctor's visit. FDA-approved products that will improve your daily lifestyle.
The future of women's healthcare with products that actually work.
If prescribed, receive free shipping on all Rx replenishments along with free cosmetic samples.
Want more lashes?
Latisse is the only FDA-approved prescription solution to help grow longer, fuller eyelashes.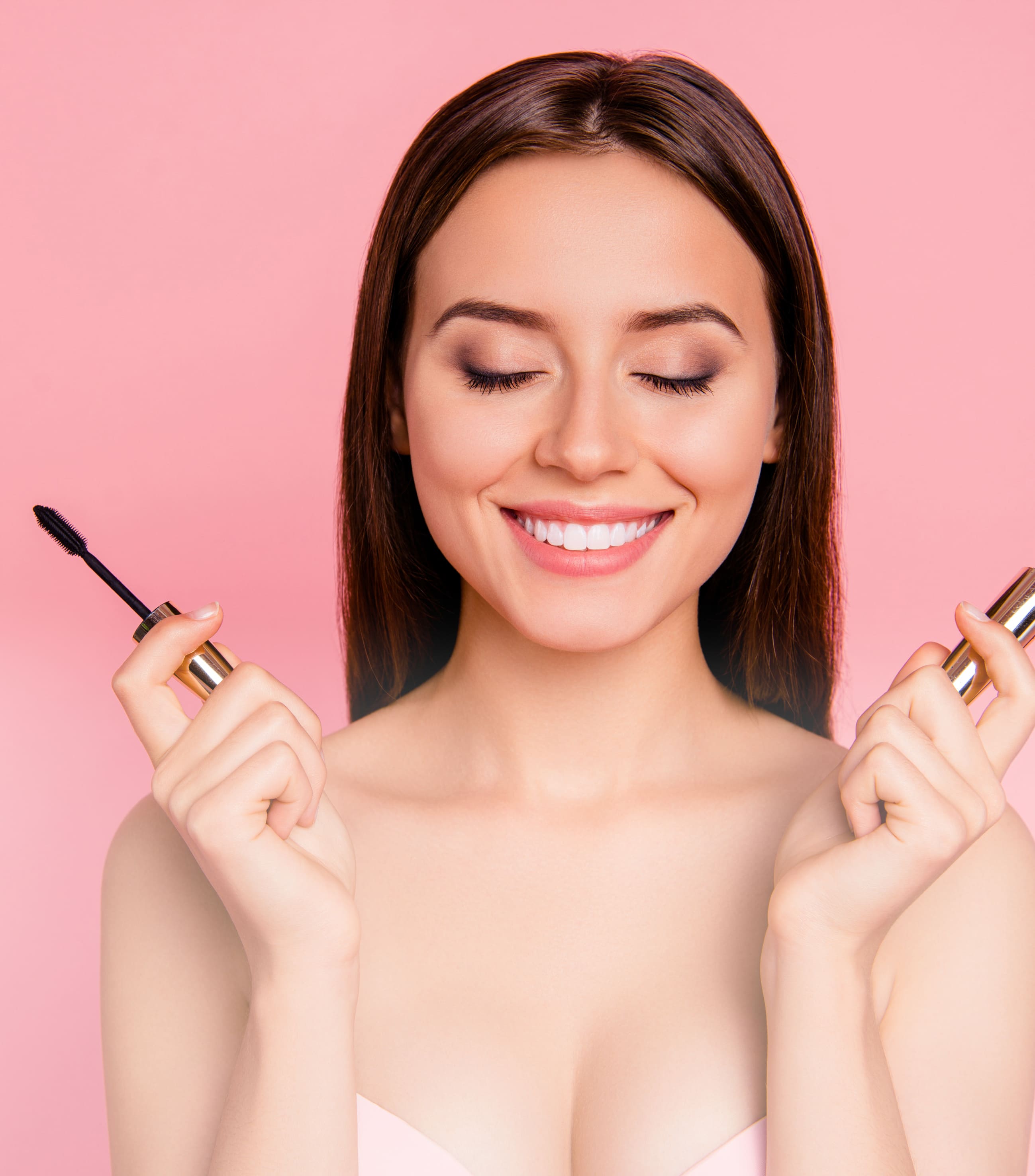 Reading glasses? No thanks.
Vuity is the only FDA-approved prescription eye drop to treat age-related blurry vision.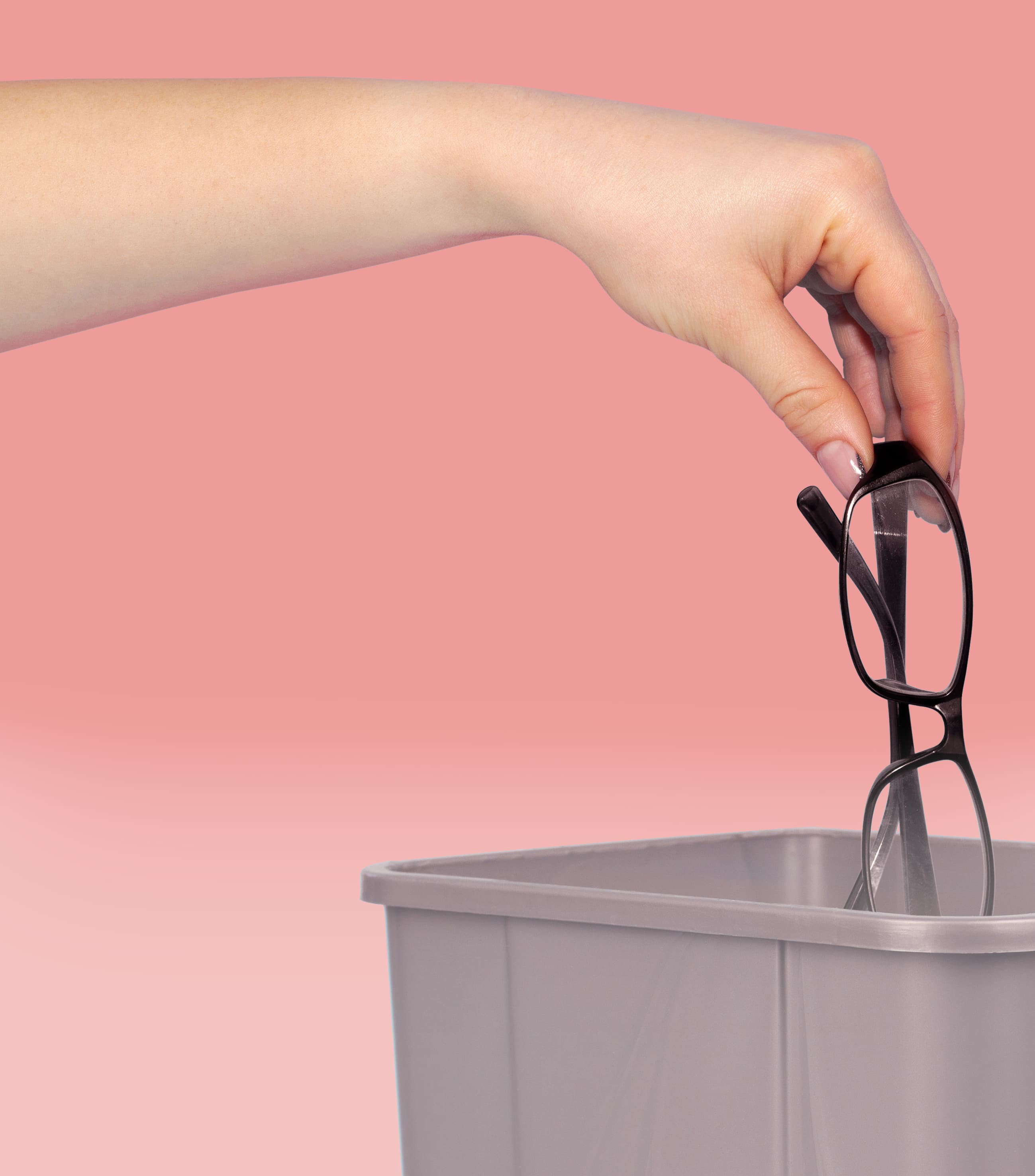 Sleep Solutions
Explore medication for insomnia and earn helpful sleep tips.